Creating beautiful and funny content that goes viral again and again!
SKILLS/STRENGTHS/INTERESTS
‣ Street Photography, Adobe Lightroom/Photoshop, SEO optimization, YouTube Thumbnails, Copywriting, Media Research, Innovative Thinking, Creativity, Assertiveness, Critical Thinking,  Appreciaton of Art, Video Editing, Podcasting, Public Speaking, Meme Writing, Broadcast Production, Investigative Journalism, Gamification, Political Strategy, Dogs, Political Stragety, and History.
WEAKNESSES/FAULTS/DISLIKES
‣ Math, Budgeting, Overbearing Authority, Pointless Rules, Large Social Gartherings, Concerts, Sports, and Fake/Forced Enthusiasm.
‣ Published cyberpunk/street photography with 30,000,000+ views on Unsplash that has been used by major outlets and companies like Yahoo, The Conversation, Greenpeace, and others!
‣ Photography featured on Taiwan News, Buzzfeed, Culture Trip, and Booooooom!
‣ Shot/narrated multiple viral clips covered by major news outlets and hilarious moments via my Twitch IRL stream.
‣ Moments covered and shared by Apple Daily, B.C.&Lowy, Reddit Livestream Fails ⁠—just to name a few!
‣ Created over 300 hilarious and viral memes under the anonymous name Taipei Dragon which have been widely disseminated throughout Taiwan.
‣ Own and operate a YouTube clips channel with over 40,000 subscribers and videos with over 500K views.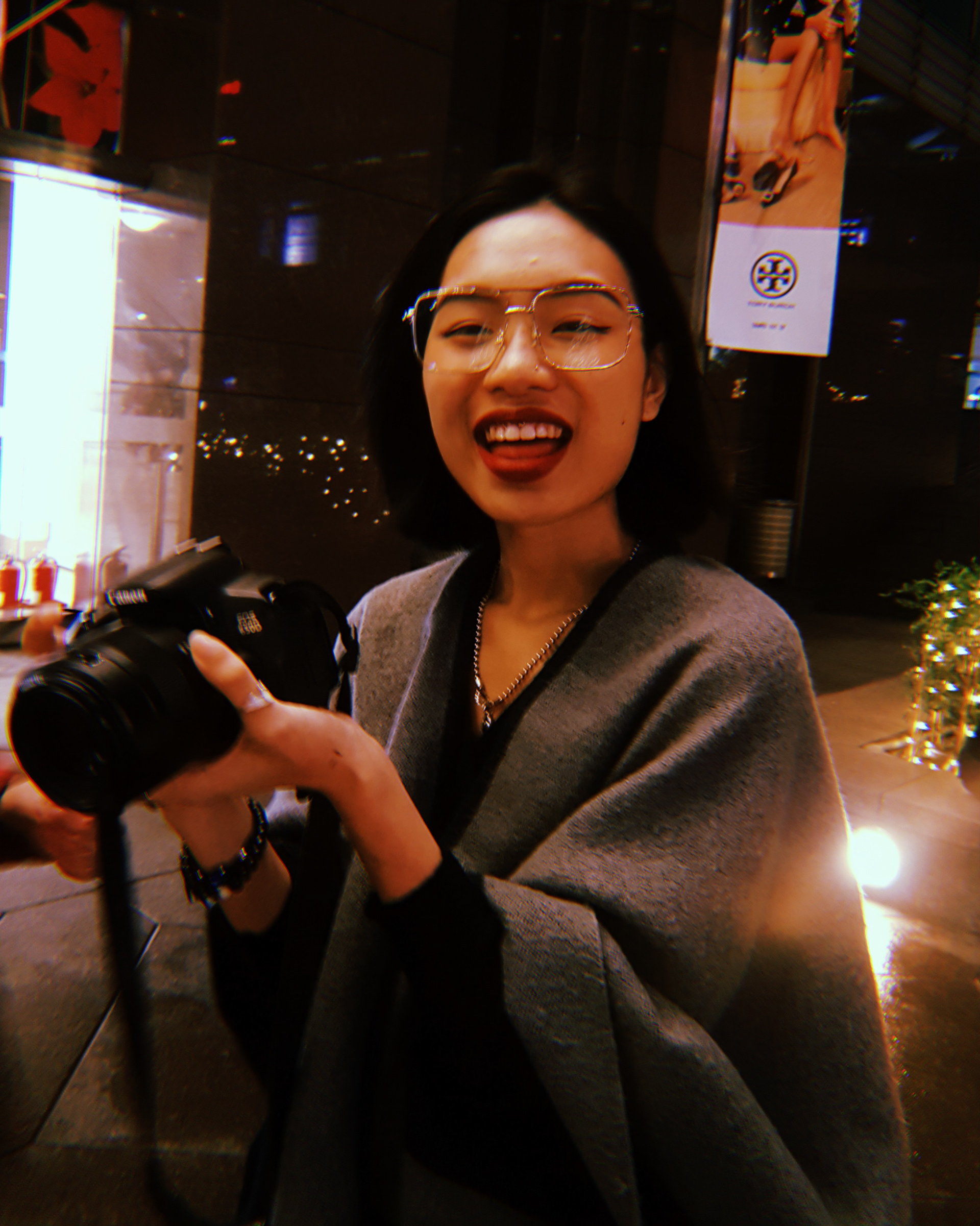 LIVESTREAM VIRAL/FUNNY MOMENTS
2) Jesus VS Chinese Nationalists —Toppped Reddit's Livestream Fails page, over a million views on Facebook, and covered by The Apple Daily in both Taiwan and Hong Kong.
My Youtube clips channel named Chris Hedges Fan Club has over 40,000 subscribers and countless videos with over 100K views!